Your one stop graphic shop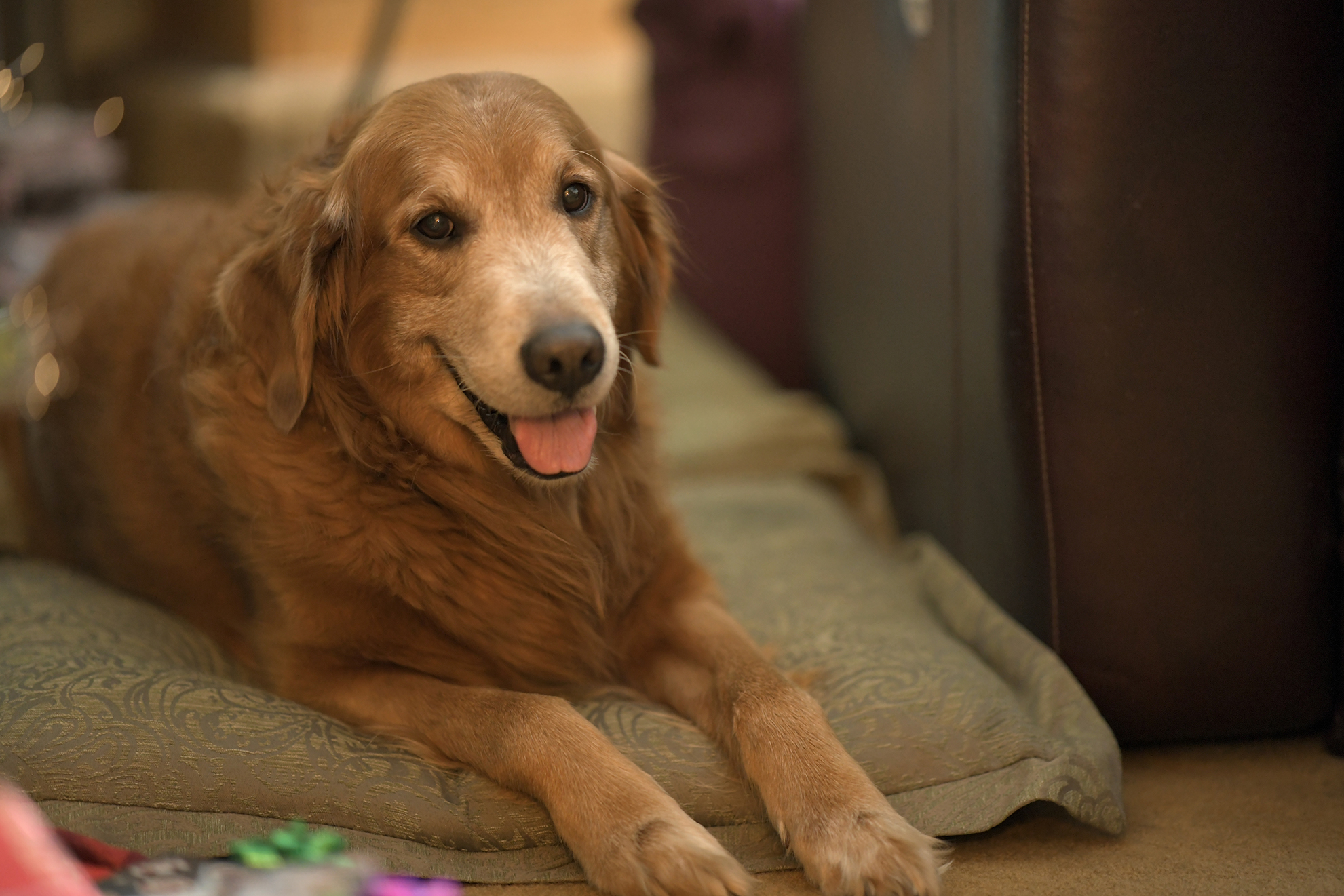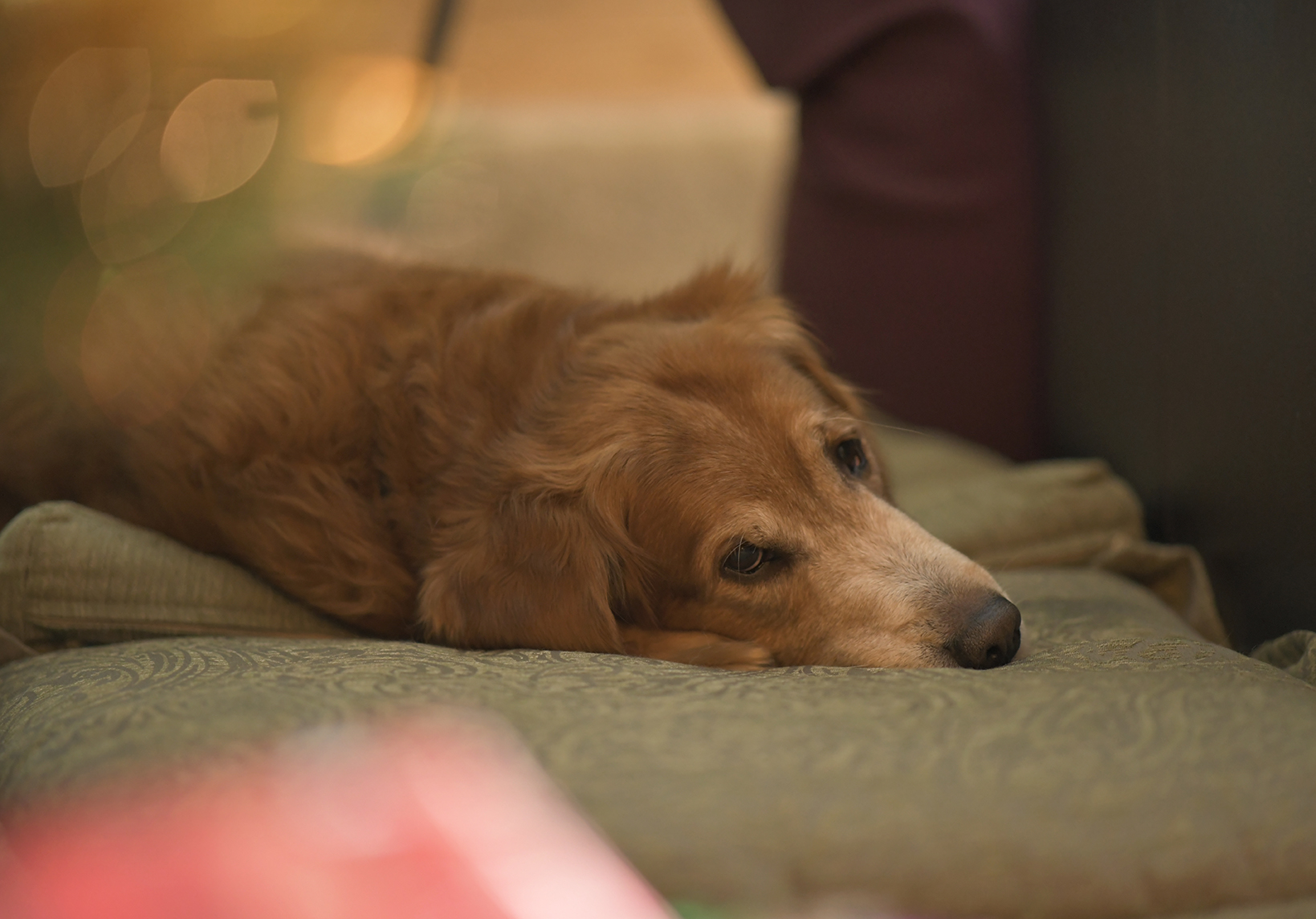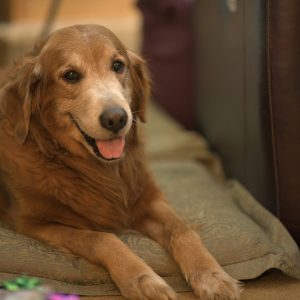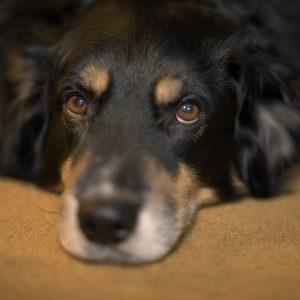 We Are Growing, Come Join Us!
We do
Portrait
Wedding
Event
Photography
Still Water Studio is your one stop graphic shop; focusing on graphic design, photography, multimedia and print design.  Our projects include diverse presentations, from print layouts to interactive web site productions, professional portrait and event photography and as well as commercial product photography. 
We have worked with hundreds of clients since 2005, from the very modest of "cottage enterprises" to large multi million dollar companies.  We love the creative process; too that end we desire to bring a fresh look to your business, having the right presentation that can represent your vision, that's our number one goal.  Our mission is to capture your concepts and ideas, pulling them into a visual form that works for you.  Please feel free to explore our portfolio and see what we can bring to you and your project solution.